5-Minute Film Festival
5-Minute Film Festival: Classroom Resources for Physics Teachers
August 14, 2015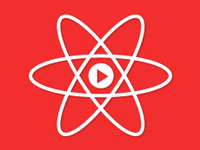 Have you ever wondered why airplanes stay in the air? What a vortex is? How gravity works? Physics can tell you! Physics is the amazing study of how the world around us works. Check out these ten YouTube creators who are making videos all about the physical world, and see how you can bring the joy of physics to your students!
Video Playlist: Top Ten Science Channels for Physics Teachers
Watch the first video below, or watch the whole playlist on YouTube.
More Resources on Physics in the Classroom
For more resources to use in your science or physics classroom, check out these websites and articles. Feel free to share your favorites in the comments below.