Education Trends
The 11 Most Popular Edutopia Stories of 2021
We tallied up the numbers to see what you found most compelling at Edutopia this year—here are our top stories, blogs, and videos of 2021.
December 17, 2021
Our most popular stories of 2021 reflect what resonated with you during a turbulent year, from systemic issues like equity and mental health in schools, to the finer points of rethinking outdated literacy practices, and the latest research on the secret classroom management techniques of expert teachers.
What else made this year's list of top reads? We talked to esteemed psychology professors Angela Duckworth and Ethan Kross about how to bolster executive function in teens and tweens (hint: offer opportunities to practice, fail, and then practice some more). Our video team explored how middle school teacher Shana V. White uses art to bring students' identity into the classroom, allowing them to understand their own biases and build respect for peers.
Meanwhile, while a share of our content is written by professional journalists, a large portion is penned by educators and school leaders. Among the most popular articles in this category: math teacher Alexis Tamony advocated for grading systems that "allow for redemption," and veteran educator Jay McTighe wrote about quick "pulse checks" to gauge students' understanding and improve learning.
Finally, in two of our most widely discussed and shared stories of the year, we dug into the research behind why Black teachers are leaving the profession at alarming rates, and made a case for why prioritizing educators' health and well-being simply cannot wait.
4 Reading Strategies to Retire This Year (Plus 6 to Try Out!)
A look at a few popular literacy practices that shouldn't make the cut—along with fresh strategies that experienced teachers and literacy experts recommend instead.

Why Black Teachers Walk Away
Black teachers are leaving the profession at staggering rates. A new study highlights some of the reasons why.
A Project-Based Approach to Teaching Elementary Science
New research reveals that when science, reading, and math come together in rigorous hands-on projects, student collaboration, engagement, and achievement can soar.
A Daily Ritual That Builds Trust and Community Among Students
An activity that encourages students to open up about a person close to them can bring a whole class together in profound ways.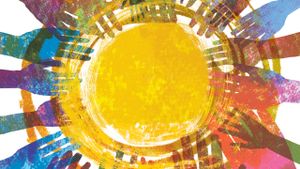 Jing Jing Tsong / The iSpot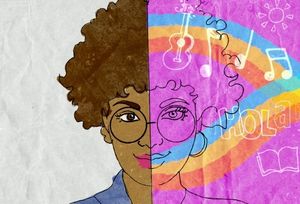 Sara Afridi for Edutopia