Project-Based Learning (PBL)
Summer Professional Development Blog Series
Learn more about project-based learning, classroom management techniques, how to use new media tools in the classroom, and more this summer!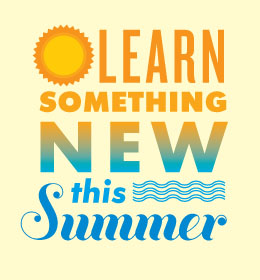 We know how important it is to relax and recharge after a long school year, but we also know that many of you use the summer months to learn and grow and improve your craft. Our team of bloggers are going to help you with this mission.
Each week, we'll be adding more tools and tips to help you improve your practice. (So bookmark this page!) If you have any additional suggestions, please log in and post them in the comments below.
Virtual Workshops
New Teacher Boot Camp: Facilitated by Lisa M. Dabbs
The Web Tools Collective Workshop: Facilitated by Eric Brunsell
Innovation Workshop: Facilitated by Andrew Marcinek
Tools and Resources
Social and Emotional Learning
More Resources from Edutopia