Professional Learning
Readers' Survey 2007
Once again, you've given us a priceless education.
Only foolish editors think they have more to teach their readers than they have to learn from them. And we, whose subject is education and whose readers are educators, know better. Last year, our first Readers' Survey, consisting of twenty questions, gave us a vivid snapshot of what you liked best, disliked most, and needed more of.
So, for 2007, we tacked on another five questions. A greater number of you answered this year's survey queries, and we received another intensive course in what you're thinking -- which will get us thinking about how well we're addressing your needs, concerns, and interests. Thanks to our responsive readers, we can all now audit the class. And remember, some of this will be on the final.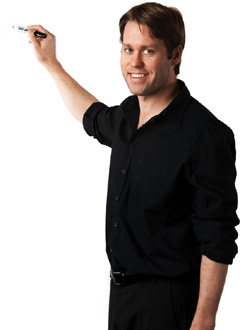 Credit: Bart Nagel
Contributors: Sara Bernard, Alexei Bien, James Daly, Owen Edwards, Grace Rubenstein, Jennifer Foote Sweeney