Professional Learning
New Teacher Boot Camp with Lisa M. Dabbs M.Ed.
Hands-on practice with five powerful Web 2.0 tools.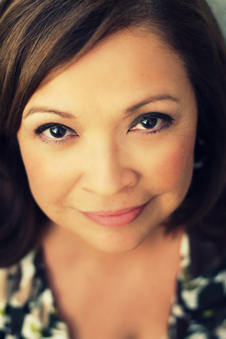 Lisa M Dabbs M Ed. is the facilitator of Edutopia's New Teacher Connections group; she is also the founder of the weekly #ntchat for new teachers on Twitter, and one of the organizers of #edcampOC. She's been all over the country -- virtually and in real life -- in her mission to support new and pre-service teachers. We are honored to have her as the steward of this summer program!
As part of our Summer Professional Development Series, we're excited to offer a free workshop on Web 2.0 tools for new teachers. Over the five-week workshop, participants will learn about one new tool a week, then they'll do some practice lessons before developing their own. As a group, participants will also be able to brainstorm ways to integrate these tools into the classroom in creative and engaging ways.
The boot camp happens virtually, via the blogs archived on this page.
New Teacher Boot Camp Topics
Aug 2, 2011: Using Blogs in the Classroom
Each week, Lisa will discuss a new tool in a blog post, and offer some innovative ideas for use in the classroom. We'll also meet on Twitter for #ntchat on Wednesdays at 8pm ET/5pm PT to discuss the tool and share our experiences and ideas. While gaining first-hand experience with each tool, Boot Camp participants will build on these ideas, and create their own and share with others as they get .
By the end of the camp, participants will have a lot of great first-hand exposure to some new tools, plus a whole repertoire of projects to use for your classroom.
Preview the New Teacher Boot Camp Wiki for upcoming activities. Hope to see you at camp!