Education Trends
The 12 Most Popular Edutopia Stories of 2022
We crunched the numbers to find the articles, videos, and blogs that resonated the most with you this year.
As 2022 draws to a close, we took a look back at our most popular feature stories, blogs, and videos of the year, the ones you read and watched the most, discussed and shared with your colleagues many thousands of times over.
One of our most-read articles this year was dedicated to novice teachers entering their first roller-coaster year in the classroom, and offered a set of guiding principles from veteran teachers. Top reads also included a deep-dive into compelling research on the value of play-based learning, and an article that examined a recent study about the underestimated—and often misunderstood—impact of brain breaks on learning.
Our video about a high school in Lincroft, New Jersey, where students begin each day dedicating the class to someone who inspired them—one student picked Mahatma Gandhi, another chose his grandfather, a retired soccer player in Northern Ireland—racked up close to one million views. Four classroom shifts designed to take the emphasis off grades was another hugely popular video, as was one that examined methods for putting student voice and choice at the center of the classroom community.
Meanwhile, professional educators continued to contribute exceptionally valuable blogs all year long. Among the most-read content written by practitioners in the field this year: Linnea Lyding's success story about incorporating movement into reading lessons; and Rachel Fuhrman's list of seven attention-getters designed to help quiet students down without teachers having to raise their voice.
Here are the most popular feature stories, videos, and blogs from 2022:
video
For Young Kids, The Power of Play-Based Learning
New research shows play-based learning can be more effective than direct instruction at improving outcomes for early learners—particularly in the development of mathematical and spatial skills.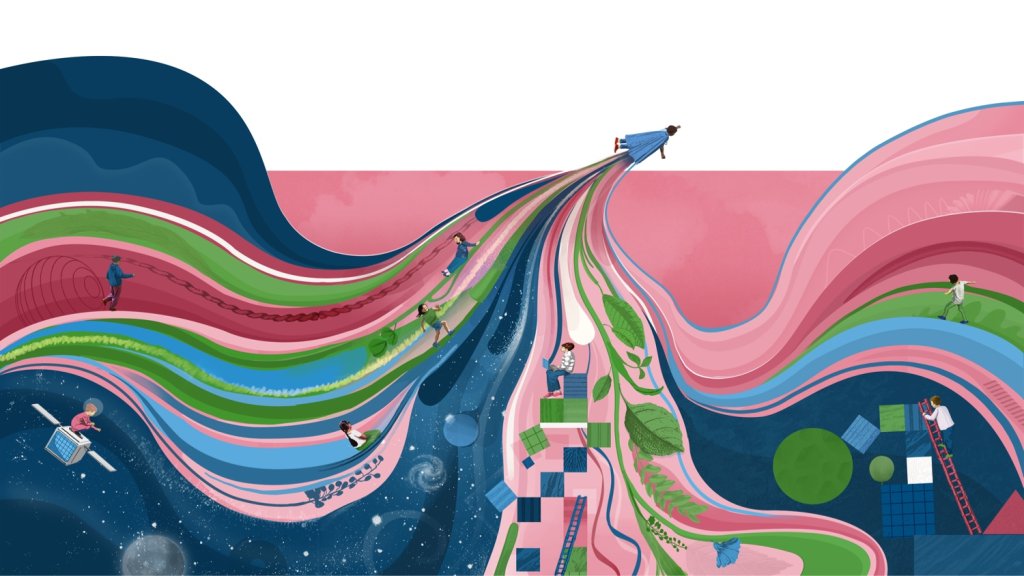 Sam Falconer / iSpot