STEM
STEM Everywhere: Science, Technology, Engineering, and Math in the Real World
STEM Everywhere Video Series
Explore STEM education in settings beyond the classroom walls, and see how opportunities to learn science, technology, engineering, and mathematics are all around us. From science-based internships, to student-run makerspaces, to after-school activities, STEM is everywhere. 
Skate veteran and educator Bill Robertson, also known as "Dr. Skateboard," teaches students who might have otherwise fallen through the cracks about speed, velocity, and momentum at the local skate park.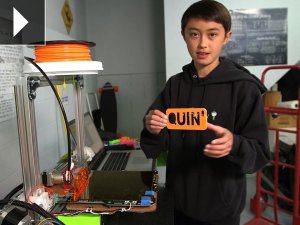 Eighth-grader Quin uses his passion for electronics to teach fellow students about 3D printing, arduinos, and other hands-on lessons in STEM skills.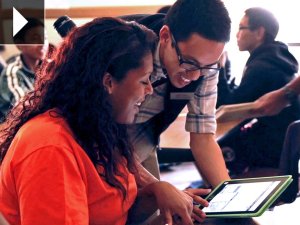 An after-school program at a local science museum sparked high school student Mariah's passion for teaching and learning about science, technology, engineering, and math (STEM). Now she thrives in an internship where she mentors middle school kids.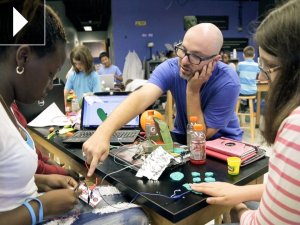 Have you ever tried making music with potatoes? What about conducting electricity with your hands? Jay Silver, MIT PhD and the co-inventor of Makey Makey, shows how hacking everyday objects can help students practice curiosity and invention.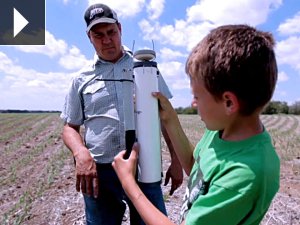 Members of the Loseke family use STEM skills each day to run their ranching business. See how Elisabeth, Erika, and Cort apply these skills in everything from veterinary science and nutrition, to agriculture and meteorology.
More Edutopia Resources for STEM Education
Topic Page: STEM

This feed of all the latest Edutopia resources around STEM education can help you learn more and discover how to implement STEM lessons in the classroom and beyond. 

STEM to STEAM: Resource Roundup, by Ashley Cronin (2014)

Whether you are looking for resources related to integrating science, technology, engineering, and math (STEM) or infusing arts, design, and humanities to transform STEM into STEAM, this curated compilation will help you strategize around different approaches to integrated studies.

Research-Based Practices for Engaging Students in STEM Learning, by Vanessa Vega (2012)

From our Schools That Work series: Dig in to the research behind why STEM learning can be a powerful tool for making connections across subjects, and learn about the innovative and effective practices at a high school focused on STEM in Cleveland.
Additional Resources on the Web
Organizations
Articles and Videos