Technology Integration
How My School Is Transitioning to Digital Textbooks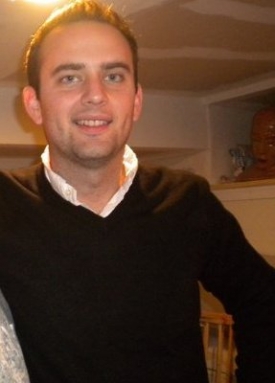 Andrew Marcinek is an instructional technologist at Burlington High School in Burlington, MA. He is also a regular blogger at Edutopia.org. Follow him on Twitter @andycinek.
There is a growing buzz in the education community about the possibility of moving away from traditional textbooks. While the objective seems clear as to why we should be making this move, the question of how to transition this great shift remains.
This fall, my high school is transitioning to digital textbooks through a 1:1 program. In this five-part series, I am describing the process we went through to to make this transition.
See the Complete Series Below
Step One: Organizing a Multi-district Collaborative Event
Details on how we met and decided to approach the project.