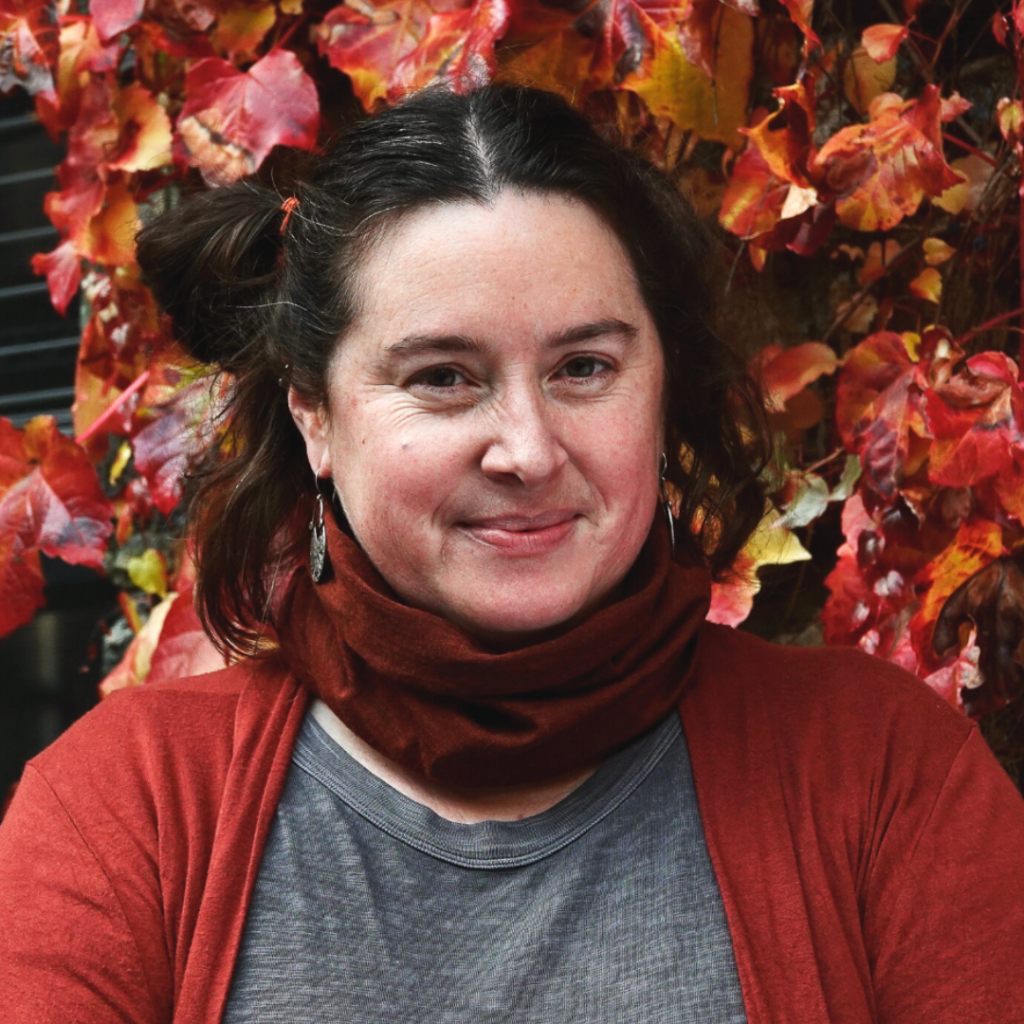 Amy Erin Borovoy
Director of Video
After many years line producing documentary specials for the History Channel, I found a home (more than 15 years ago!) at Edutopia.org, where I can combine my love of education with my background in media production.
As the daughter of a lifelong public school teacher, I've always known I wanted to work in education. I'm so glad that I'm able to put my skills to work providing tools for educators here at Edutopia.
I have a passion for content at the intersection of digital media and education, and enjoy scouring the internet for great teaching and learning resources.
You can follow me on Twitter as @VideoAmy, or subscribe to my YouTube channel.