Homework
14 Hilarious Homework Excuses
If you're an educator, you've undoubtedly heard your fair share of excuses from students who don't have their assigned homework with them, which can range from plausible to hilariously absurd.
We've compiled some of the best homework excuses that educators in our Facebook community have heard during their time in the wacky world of teaching.
Students' Best Excuses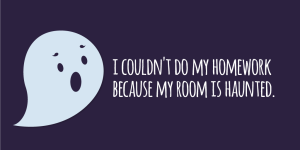 Submitted by Melania Martinez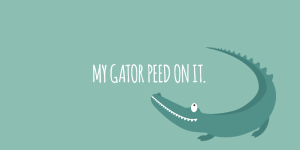 Submitted by Karen Smith Brangers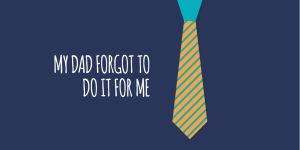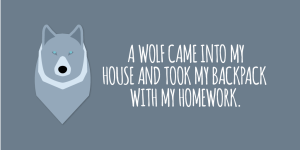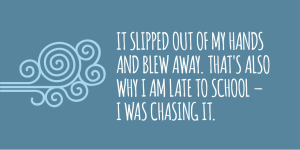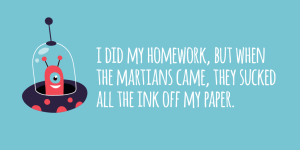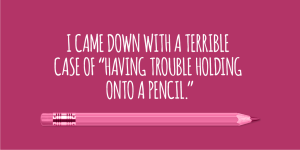 Submitted by Barbara Bittner Brint Gottlieb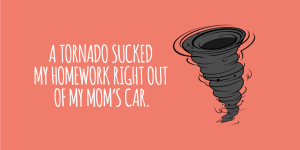 Submitted by Alyce Grover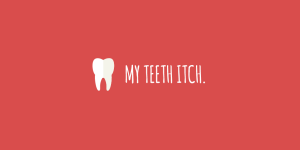 Submitted by Jeannie Griffith Wallace
Submitted by Vicki Lorraway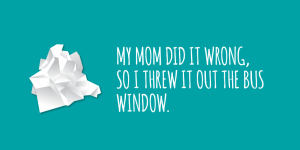 Submitted by Tabytha Sidders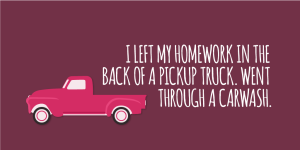 Submitted by James Dittes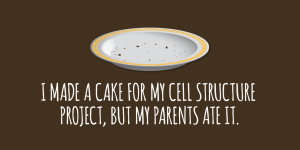 This piece was originally submitted to our community forums by a reader. Due to audience interest, we've preserved it. The opinions expressed here are the writer's own.