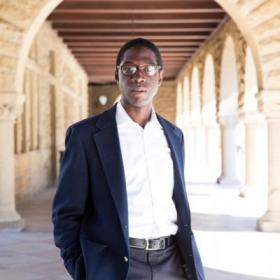 Travis J. Bristol, Ph.D.
Teacher; Researcher; Policy Maker
My research explores the intersection of race and gender in schools. I'm a former high school English teacher in New York City public schools and teacher educator with the Boston Teacher Residency program; currently, I work as a research & policy fellow at the Stanford Center for Opportunity Policy in Education (SCOPE).
In 2013, my dissertation on Black male teachers' pathways into the profession, experiences, and retention was awarded fellowships from the American Educational Research Association, the Ford Foundation, and the National Academy of Education/Spencer Foundation.
I am the product of the New York City public school system.