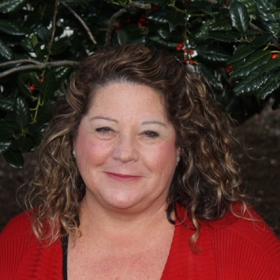 Shari Feeney
Elementary School Principal
I am the principal at Deane-Porter School in the Rumson School District, in Rumson, New Jersey. I'm in my 25 year in education and taught for 20 of those years. I started my career as a fifth-grade teacher and went on to teach sixth-grade English language arts and science.
As principal, I have worked with a creative, dedicated team of teachers to enhance our STEM program to be inclusive of art, adding another perspective and drawing on additional student interests. 
Deane-Porter has partnered with the New Jersey Education Association to enhance our instruction and empower teachers in best practices for early childhood.
My work this past year has included training our therapy dog, Boomer.