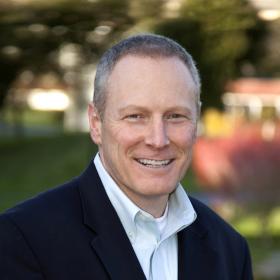 Robert S. Bradley
Board Member, George Lucas Educational Foundation
Robert Bradley is currently retired. Prior to retirement, Mr. Bradley spent 30 years handling the tax, investment and financial matters for wealthy families.
Most recently, he was the Chief Executive Officer of Ekahi Aloha LLC, a single-family office headquartered in the San Francisco bay area. Prior to his work at Ekahi Aloha LLC, Mr. Bradley was the Chief Operating Officer for Skywalker Properties Ltd LLC, a commercial real estate company based in San Francisco. Mr. Bradley also worked for many years as a Partner at Howson & Simon LLP, a boutique multi-family office accounting practice. Mr. Bradley began his career in the tax practice at Price Waterhouse.
Mr. Bradley serves on the Advisory Boards for the Smithsonian Tropical Research Institute and the Benioff Ocean Science Laboratory. Mr. Bradley is a Certified Public Accountant, licensed in California (currently inactive). He earned a Bachelor of Arts degree in political science from University of California, Irvine and a Masters of Business Administration from University of California, Davis.