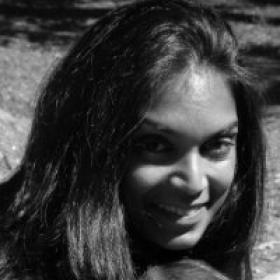 Ramona Persaud
Independent Documentary Filmmaker interested in transforming education.
Independent documentary filmmaker with a passion for social change stories. Currently in preproduction on "Grey Matters," a feature length, verité style, documentary exploring what's possible when teachers use what we've learned from neuroscience. Examining this teaching framework, used in an elementary school, a high school, and a community college, the documentary highlights research and results from leading neurocognitive experts, and how this framework can greatly increase academic performance.
Background in media sales, marketing, freelance magazine writing and stills photography; worked with startups, SME's, nonprofits, and Fortune 1000 companies.