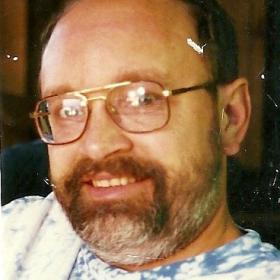 Paul Bogdan
Student-Centered Secondary Math Teacher
Teaching is more than just a job I do, it's a calling. Anyone who knows me knows that I am dedicated to both Subject Mastery as well as creating Life Long Learners.
My approach is totally Student Centered. I've done the research, and have developed my teaching techniques based on that research, and designed a teaching style which has proven to be highly effective. I have over 10 years of experience in the classroom, as well as 8 years in the field of Computer Systems Design. I have a BA in Mathematics and a MA in Multidisciplinary Studies. I grew up in Buffalo New York, and have taught in NY and California, and recently got a credential to teach in Oregon. I have learned through experience what works effectively in the classroom and what does not.
My role in the classroom has changed. I am now more of a facilitator of learning rather than an imparter of knowledge. I am their consultant, ready to discuss and explain ideas and concepts that they want to discuss, on which they need clarification. Each student is an individualistic learning entity. Because I completely & thoroughly understand the topics at hand, I am able to move about the room and become a resource for explaining and demonstrating precisely those areas where each student needs clarification.
I am trying to make a real difference in the world of Education.