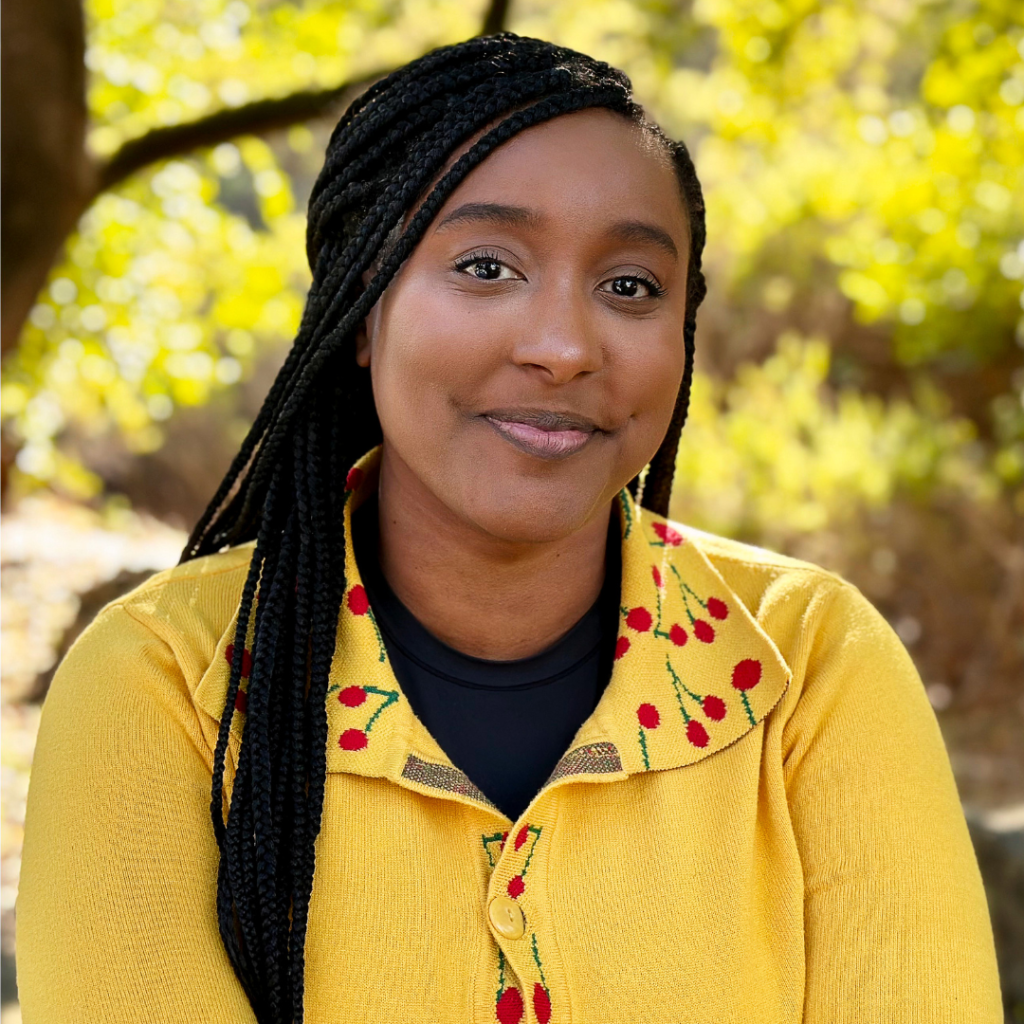 Paige Tutt
Associate Editor
I'm a New York City–based journalist turned editor turned custom cake designer turned social media/communications director turned journalist once more.
I hold a master's degree from Emerson College in Writing, Literature, and Publishing with a concentration in Online Magazine Publishing. I earned my bachelor's from Binghamton University in English, General Literature, and Rhetoric.
Issues of diversity, equity, intersectionality, and inclusion in education are extremely near and dear to my heart. I am committed to making visible the challenges that students in marginalized communities—especially Black children—face daily, creating and engaging in discourse, and ultimately working towards eradicating these issues.