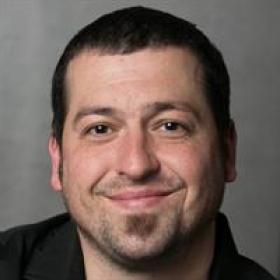 Oliver Schinkten
Passionate Educator, Lifelong Learner
Oliver Schinkten is a national speaker, consultant, writer, and staff author at Linkedin & Lynda.com and a current student in altMBA program. He is an expert in learning and teaching, specializing in supporting educators as they work to empower their students.
As a learning facilitator passionate about education reform and revolutionizing education, Oliver believes in providing every student with a real-life, relevant, engaging, and personalized education in which they learn how to learn, develop character and integrity, and get inspired to become lifelong learners and world changers.
He is the founder of AssistEd Shift and ComPassion Based Learning, as well as a cofounder of the Communities program at Oshkosh North High School.