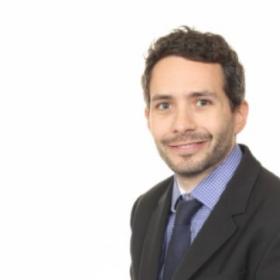 Oli de Botton
Headteacher and co-founder at School 21
Oli de Botton is an English teacher who has also worked in education policy and politics. He was a member of the first cohort of Teach First teachers in 2003 and has been a Head of Sixth and Assistant Headteacher at previous schools.
From 2008 to 2012, Oli worked as a government education advisor in the UK and around the world, specialising in teacher development and curriculum. He also gained experience in education policy, research and strategy and has written a number of published papers.
In 2012 he co-founded School 21 where he is the Headteacher.