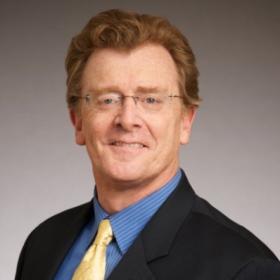 Nicholas Donohue
President & CEO
As President and CEO of the Nellie Mae Education Foundation, Nick Donohue is leading efforts to reshape New England's public education systems to be more equitable and more effective for all learners.
Previously, Nick was a Special Master at Hope High School in Providence, where he oversaw implementation of the Rhode Island Commissioner of Education's Order to reconstitute the school. Before Hope High School, Mr. Donohue was Commissioner of Education in New Hampshire. Nick has also served as New Hampshire's Deputy Commissioner of Education, as a trustee of the University System of New Hampshire and the New Hampshire Community Technical College System.
Nick has worked tirelessly to promote equitable learning opportunities and close the achievement gap. Throughout his career Nick has championed innovative approaches to expand access to high quality learning opportunities for all learners, especially for those who are underserved. His leadership in education reform continues to challenge traditional notions of schooling to respond to our changing world and prepare all learners to contribute to a thriving democracy.