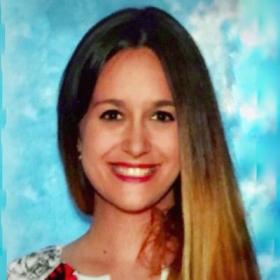 Michelle Manno
Teacher turned storyteller.
Michelle Manno is an education writer and researcher living in NYC. Her interests include K-12 and teacher education, digital media as a teaching tool, and understanding the intersection of pop culture and pedagogy.
She is a recent graduate from Hunter College with her Master's in Education Psychology: Assessment, Research and Evaluation and currently works as a higher education editorial strategist. Bylines include Bright, Huffington Post, Teach for America, and the Association of American Educators.