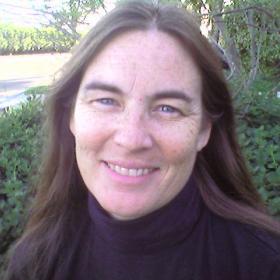 Mary Kate Land
Montessori 4-6th grade teacher
Hello Edutopians!
In addition to being the lucky teacher of an interesting and talented group of 9-12 year olds, I also work as a teacher trainer. I have been active in the field of Social/Emotional learning for more than 20 years; training students, parents, teachers and anyone who comes to a lecture or workshop (I've even presented at Senior Centers).
I'm thrilled to participate in this vibrant community of innovative educators and interested others. It seems to me we are assembling "a small group of thoughtful committed citizens," and I'm excited to take part. I hope this latest round of effort toward reforming our system of schooling will finally yield the schools our kids deserve, they kinds of places where we'll all feel privileged to participate.
I appreciate the value of debate, so I tend to post very honestly. I hope that others will be candid in sharing their ideas, and take a risk to make points they feel strongly about.