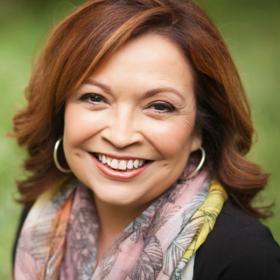 Lisa Dabbs
Educational Consultant. Author. Speaker. Blogger.
Education consultant, author, speaker, blogger. Former blogger,  social media marketing support, facilitator for Edutopia.org. Former adjunct professor at the University of La Verne. M.Ed in educational administration.
Started my career as a kindergarten teacher and transitioned to project director of a Language and Literacy program. Served as an elementary school principal for 14 years, a challenging position that I really loved. Worked for Kaplan K-12 Educational Corporation as a Middle School Instructional Literacy Coach in LA Unified.
My book Standing in the Gap: Connecting New Teachers to Connected Resources is dedicated to helping new teachers to be able to make connections to communities of practice. It's part of the Corwin Connected Educator Series.