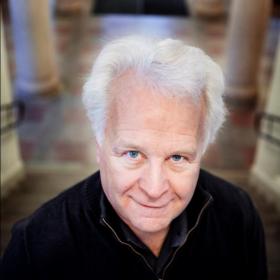 Les Foltos
Les Foltos is the Director of Peer-Ed. He is the architect of the Peer Coaching program, which has trained coaches in 48 countries to help colleagues integrate technology into 21st-century classroom activities. Foltos also created ISTE's Ed Tech Coaching classes. More recently, Foltos offered a Peer Coaching Course for students enrolled in the Ed Tech Leadership program at Seattle Pacific University.
He was Director of Instructional Technology for Seattle Public Schools from 1990 to 2001 and led the district's efforts to integrate technology into more than 3,000 teachers' classrooms.
Foltos has written Peer Coaching: Unlocking the Power of Collaboration and articles in the Journal of Staff Development, and is a co-author of the ISTE Coaching White Paper.