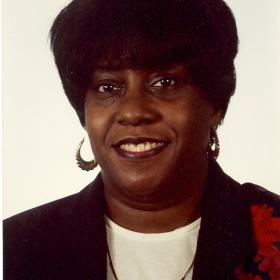 Laura Morgan, Ed. D.
I am heavily involved in my community in promoting SEL.
I am a partially retired college professor and administrator. I am a part-time online instructor. I currently live in Chicago with my husband and son. After my neighbors son was killed one block from our houses, I realized that I really didn't know my neighbors. I had lived in my community, but had not gotten involved in my community. I realize that through my own apathy that I possibly had contributed to this child's death. From that day forward I have worked tirelessly to change my own apathetic behavior and the apathetic behavior of my neighbors. All of the schools in our area are poor performing schools. We can no longer tolerate this. We must stem the pipeline to gangs and drug dealing, and I truly believe if our schools wholeheartedly implemented Social Emotional Learning in their curriculum is part of the answer. I have started a grassroots movement to get this done.