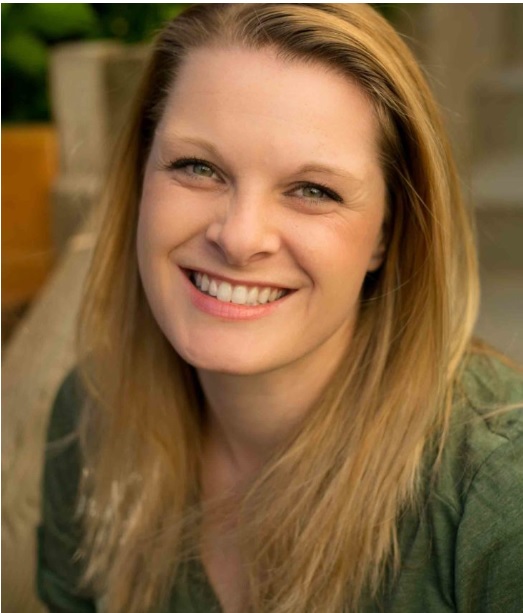 Kathryn Ghiraldini
Teacher and Academic Success Specialist
Kathryn Medina-Ghiraldini (M.A., M.Ed.) has been a high school English teacher in Northern California for 12 years. She is an academic success and intervention specialist, and has experience as her district's instructional coach. In 2016, she was awarded the Children's Champion Award for her work with students.
Her work as an educator is rooted in her belief that every child deserves accessible and equitable education in which they see themselves reflected. As an academic intervention supporter, she works with students and teachers on executive functioning and SEL skills and learning opportunities.
Outside of the classroom, her love of storytelling extends into her careers in professional photography and freelance writing.