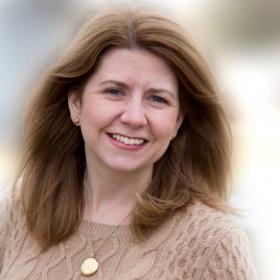 Jessica Hockett
Education Consultant and Author
Jessica Hockett, PhD, has been a full-time education consultant for 12 years, specializing in interactive and differentiated instruction, standards-aligned curriculum and performance task design, the Understanding by Design model, classroom grouping practices, and program evaluation.
Jessica is the coauthor (with Kristina Doubet) of Differentiation in Middle & High School: Strategies to Engage All Learners and Differentiation in the Elementary Grades: Strategies to Engage and Equip All Learners, as well as Exam Schools: Inside America's Most Selective Public High Schools with Chester E. Finn Jr.
Jessica teaches graduate courses in the University of Virginia Curry School of Education Online Masters programs. Prior to doctoral study, Jessica was a secondary teacher in both general and gifted program settings.