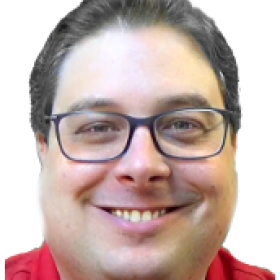 Jeff Heisler
Lifelong Educator
Jeffrey Heisler is a lifelong educator and writer. He holds a Masters Degree in Special Education for students with emotional impairments from Western Michigan University, and spent most of his career working with students adjudicated in the court system. He has a special passion for working with students at-risk.
In the course of his career, Jeff has taught in special education centers, public schools, and charter schools. He's served districts both small and large, rural and urban- giving him a wide range of teaching experience. His subjects included U.S. History, World History, English, Biology, Economics, Reading Recovery and Technology.
Jeff's a published columnist, essayist, and humorist. One of his favorite stories is included in Chicken Soup for the Teenage Soul IV.