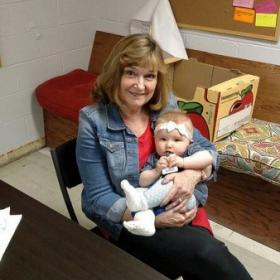 Janell C.
I have spent my professional life creating curriculum and classrooms that nurture a passion for learning among adolescents. Even during my 12-year stint as a district curriculum director in a 4000-student high school district, I remained a classroom teacher in order to implement current research on teaching and learning. After retiring from public education, I joined the staff of a family foundation that supports high-achieving, low income students who will be first in their family to graduate from college. My Ed. D. in Curriculum as Social Inquiry provides the foundation for my work.
Currently, I am writing a blog for educators that synthesizes research and connects it to practical ideas for the classroom: https://academicid.me
and I am researching the language teachers use in the classroom and determining how their language use impacts both academic success and access to rigor.