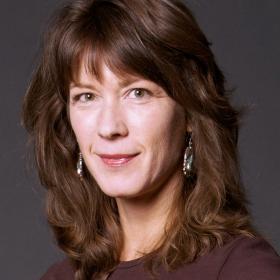 Heidi A. Olinger
Educator, Social Entrepreneur + Founder of Pretty Brainy, Inc.
I love teaching, speaking, writing and being part of the conversation and community on what works in education. Following is a brief, third-person bio of me.
Heidi Olinger is an educator, social entrepreneur, and the author of Fashionably Mashed: The STEM of Fashion Design. For teaching excellence, she has been honored by the Boettcher Foundation and others. She is the founder of Pretty Brainy, a nonprofit organization that designs curricula and materials to support educators in exciting students about learning and in preparing them, especially girls, to pursue the broadest of career options. In 2012 InnovatioNews named Pretty Brainy "An educational leader for STEM education."
Inside and outside of Pretty Brainy Heidi speaks on the success of girls and women in science and math. Contact her at heidi@prettybrainy.com.