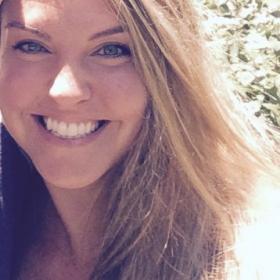 Georgia K. Mathis
4th Grade Teacher and PYP Curriculum Chair at Wildwood IB World Magnet School in Chicago, Illinois.
I have been teaching at Wildwood IB World Magnet School for nine years. I have taught both second and fourth grades. I am passionate about teaching 21st Century skills, inquiry, innovation, and critical and creative thinking. I love empowering my learners, therefore, I provide opportunities for student voice and choice throughout the instructional day. Additionally, my extensive background as an International Baccalaureate instructor enables me to prepare students to be compassionate, confident thinkers, leaders and advocates for positive change.
Learning should be personalized for every student and as a result, they will become autonomous, self-directed learners who love to learn and who will succeed in their world.