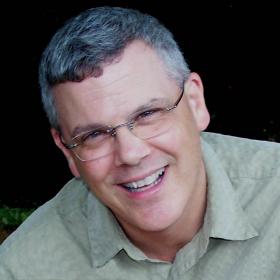 Eric Isselhardt, Ph.D.
Chief Academic Officer at the Green Street Academy Foundation
I am a senior education executive with over 25 years of leadership experience. My leadership philosophy is based on consensus building and accountability, balanced by the ability to translate a core mission into action reflective of a shared vision. I use creative approaches to problem solving, effective strategic planning processes, collaborative management, coupled with a personal love of learning, and a drive for excellence leading to innovative and entrepreneurial market-leading programs.