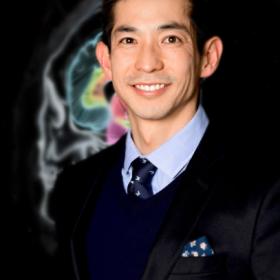 Edward Kang
Ed has a Ph.D. in neuroscience from Northwestern University and has spent the better part of his career immersed in science teaching. As an instructor at Northwestern University, he noticed that the sciences weren't the career path of choice for many. With this in mind, he switched gears and began teaching at a Chicago neighborhood high school to see whether he could catch students early enough to keep science alive in their minds and their hearts.
Ed became National Board certified and taught in Chicago Public Schools for 10 years before founding The Laboratory Chicago, a space to experiment with STEAM and literacy. He helps students, teachers, and schools reimagine science through out-of-the-box programming and education consulting.
When he's not busy making science fun again, Ed enjoys woodworking and skateboarding, and prides himself on riding his bike to work even in Chicago blizzard conditions.