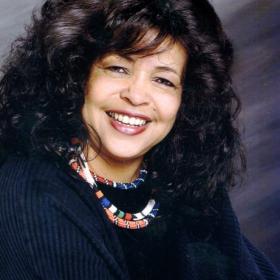 Bonnie Bracey Sutton
Teacher Agent of Change, Power of US Foundation
Bonnie Bracey Sutton, a teacher agent of change who has taught in many different types of schools and is not a ghost on the Internet trying to create problem, more, looking for solutions and new ideas to help in education. I have extensive education in STEM , computational thinking, and supercomputing.
I have just gotten funding for work in Cyberbullying and Digital Citizenship.
Emaginos.com, also on linked in and Facebook.