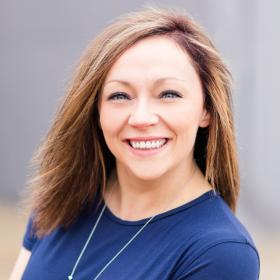 Bethany Petty
Social Studies Teacher/Edtech Blogger
Bethany Petty is a Christian, mother, wife, full-time high school social studies teacher, educational technology enthusiast, reader, runner, blogger, and more. Bethany regularly blogs at Teaching with Technology, where she shares resources, ideas, edtech tools, tips, and tricks, as well as reflections from her blended/flipped/gamified high school social studies classroom. Bethany's blog has been listed as one of EdTech Magazine's 50 K-12 IT Blogs to Read (2016 and 2017).
She has published at Edutopia, Fractus Learning, Sophia Learning, and Whoo's Reading, and has presented at multiple technology conferences, including METC. Bethany is a Google Certified Teacher, Google Certified Trainer, Apple Teacher, Nearpod PioNear, Edpuzzle Pioneer, Remind Connected Educator, and Flipped Learning Global Ambassador.
Bethany also conducts professional development sessions in her school district and the surrounding area. Her first book will be published by EdTechTeam in 2018.