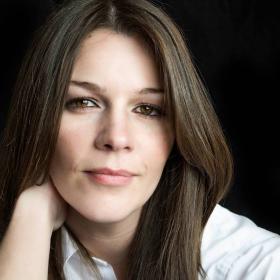 Anna Durfee
High School Teacher
I am an English facilitator at Compass Academy, a project-based learning high school, in Idaho Falls, Idaho.  Compass Academy is one of many schools associated with the New Tech Network.  
I also run the tutoring center at Compass Academy, the Academic Achievement Center, and teach a few sections of photography. 
Along with teaching, I'm a professional photographer and a mother of four.