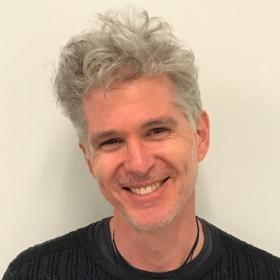 Andrew Ayers
Learning Specialist
Andrew Ayers is currently the Lower School learning specialist at the Collegiate School. He holds an MA degree in learning disabilities from Teachers College, Columbia University.
Along with his colleague, Amelia Glauber, he designed and implemented a curriculum which focuses on executive functioning for teachers and parents. He has presented a series of workshops to Collegiate teachers and families, NYSAIS, SAIS, the International Boys' Conference, and various independent schools in New York City.
Most recently, he helped establish Educators in Partnership. Educators in Partnership is founded with the belief that when executive functioning skills are taught explicitly and practiced along with content skills, students are more likely to demonstrate growth and achievement. Their mission is to partner with teachers, parents, and students to facilitate the direct instruction of process skills such as working memory, organization, and prioritization.