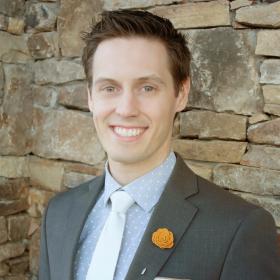 Aaron Marvel
English and Spanish Teacher, Instructional Coach, Assistant Principal
For eight years, I have served as a Spanish and English language arts and reading teacher, an instructional coach, and an assistant principal. As an administrator I'm devoted to building teacher effectiveness by providing quality professional development. 
I was included on the National School Boards Association's 20 to Watch list in 2015 for my work with the Swivl robot as a learning and reflective tool. 
I've completed an M.A. in curriculum and instruction and an M.S. in education administration. As a doctoral candidate in educational psychology, I've focused my research on the teacher belief change process and understanding campus contextual factors that influence teacher practice and learning.