Professional Learning
10 Things You'll Never Forget From This Year
June 2, 2015
Updated May 29, 2015
We asked our Facebook community recently, "What is one thing you'll never forget from this year?"
The results were enlightening, ranging from funny to reflective to informative. Amy M. sums it up nicely:
Here are just 10 of our favorite reponses!
1. The kids who inspire you.

2. The importance of exercise.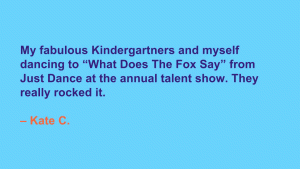 3. Sometimes you need to channel Parks and Recreation and "Treat Yo' Self".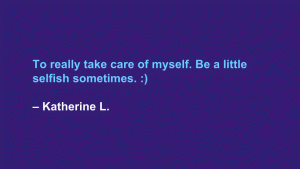 4. Each and every child is unique.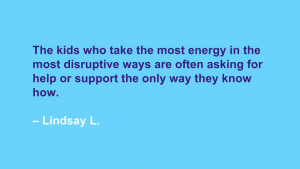 5. The power of a good mantra.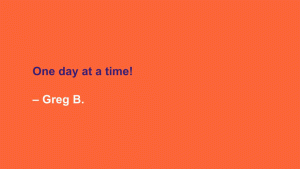 6. Love is the secret ingredient in discipline.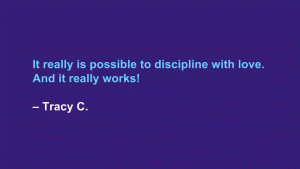 7. How to stay on your game.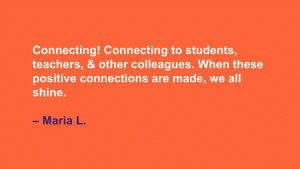 8. Humor can keep you sane.

9. Remember who you're there for.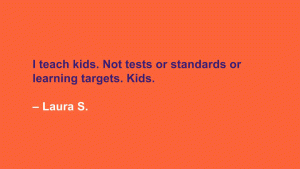 10. Most importantly, why you do what you do.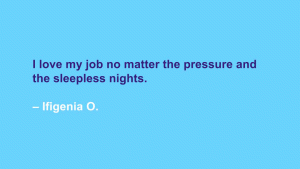 What's one thing you'll never forget from this year? Get inspired in the comments section below!
This piece was originally submitted to our community forums by a reader. Due to audience interest, we've preserved it. The opinions expressed here are the writer's own.