New Teachers
10 Teachers on Finding Their Voice in the Classroom
June 2, 2015
Updated June 1, 2015
Everyone finds their voice their own way, for it develops with experience and evolves over time. When studying to be a teacher, voice is something taught, talked about, and even joked about, but it's not something a teacher really figures out until they are physically in the classroom. 
Our community on Facebook often talks about the importance of teacher voice, and I thought I'd gather a few of my favorite quotes...
1.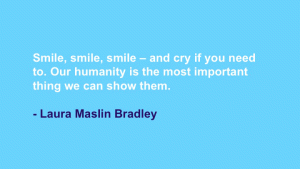 2.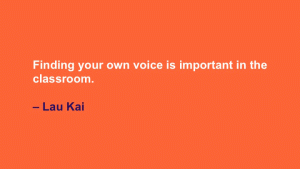 3.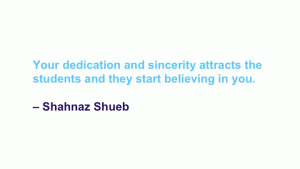 4.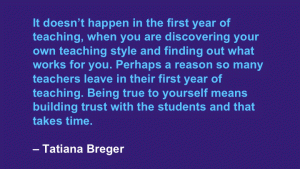 5.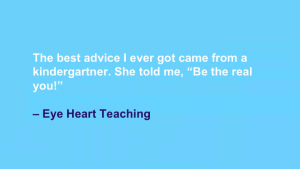 6.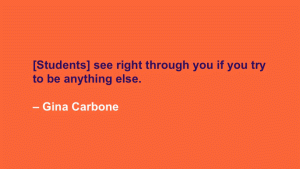 7.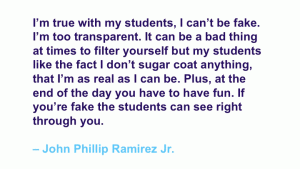 8.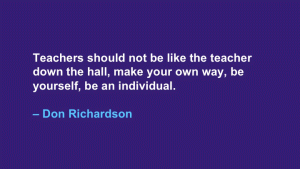 9.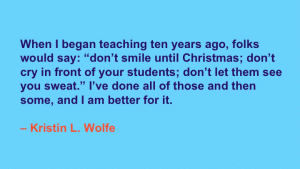 10.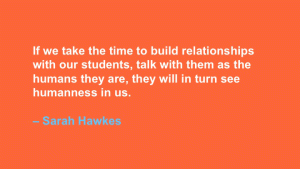 "Your time is limited, so don't waste it living someone else's life. Don't be trapped by dogma - which is living with the results of other people's thinking. Don't let the noise of others' opinions drown out your own inner voice. And most important, have the courage to follow your heart and intuition." 
If you have any other encouraging tips on how you found your voice as a teacher, please let us know in the comment section below!
This piece was originally submitted to our community forums by a reader. Due to audience interest, we've preserved it. The opinions expressed here are the writer's own.