New Teachers
Kicking off 2012 with Two Blog Series
Join us for two new blog series featuring weekly posts from two prominent educators.
Dr. Danielle Moss Lee
Helping African-American Students Attend and Succeed in College
Dr. Danielle Moss Lee, President and CEO from the Harlem Educational Activities Fund (HEAF)
1/5/12 How the African-American community can build a college-going culture
1/12/12 Anti-racist practices for the classroom
1/19/12 How to provide guidance to first generation college-bound students
1/26/12 How to help students navigate college planning and admissions process
2/2/12 How African-American college bound students should prepare for life in a predominantly white campus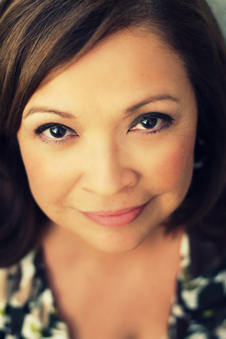 New Teacher Academy: Resource recommendations, video and live Twitter chats
Lisa M. Dabbs M. Ed., Education consultant and facilitator, Edutopia New Teachers Group
1/17/12 Classroom management
1/24/12 Lesson planning
1/31/12 Delivery of instruction
2/7/12 Working with parents
2/14/12 Building relationships
Hope you can join us for one or both of these series!