History of Impact
From how it all started to where we are going in the future - with your help!
Late 1980s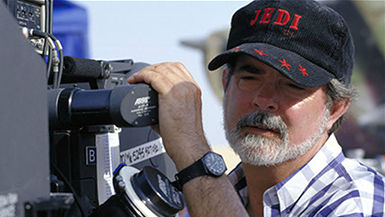 "All of us who make motion pictures are teachers -- teachers with very loud voices -- but we will never be able to match the power of the teacher who whispers in a student's ear."
— GEORGE LUCAS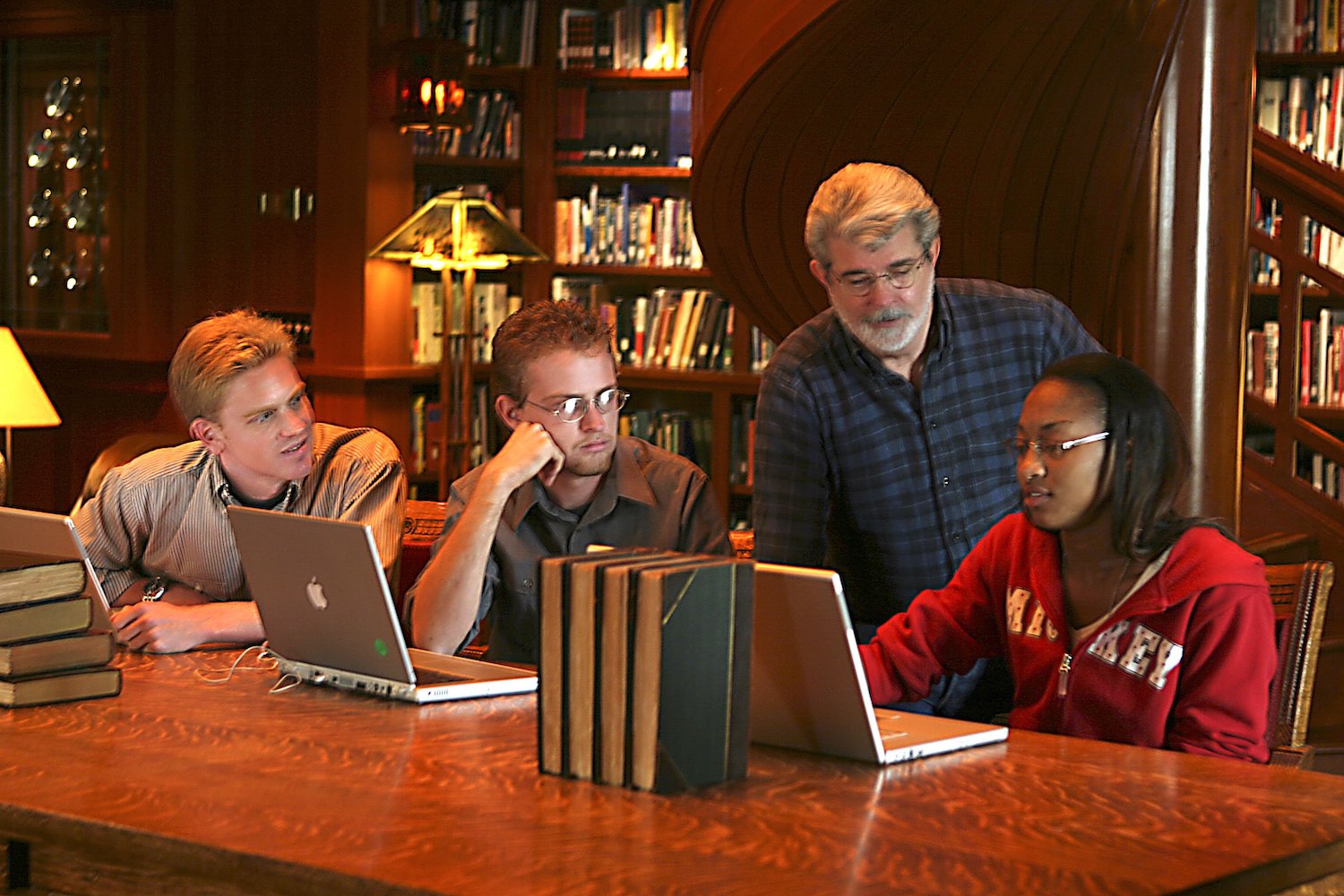 Propelled by his own disappointing experiences at school, George Lucas begins exploring ways to apply his expertise and resources to improving education. With input from leaders in education, he decides to focus his efforts on helping people understand and improve the learning process.
1990s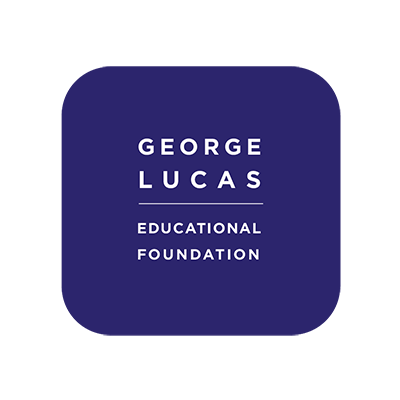 The George Lucas Educational Foundation opens its doors in 1991 and begins exploring ways of using emerging interactive technology to enhance learning.
While the technology is exciting, it becomes clear that schools are unable to easily integrate new technology and, more importantly, that there is a fundamental lack of information available about best practices in learning and teaching.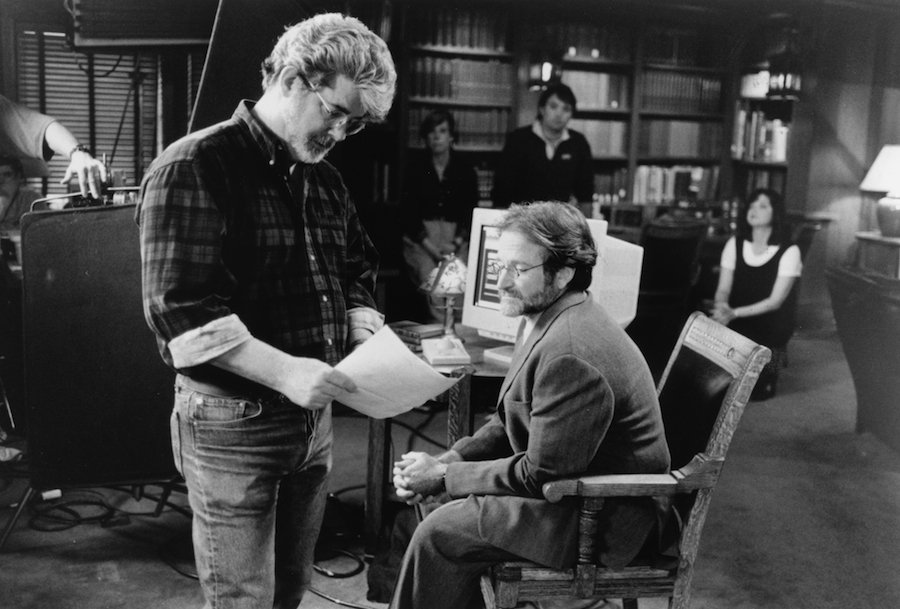 The Foundation decides to focus on documenting and disseminating the best examples of what works in schools and to focus its storytelling on the medium that George Lucas knows best: film.
Lucas believes that when the public "sees" how successful classrooms function, through documentary films and other media, there will be greater consensus on the changes needed in our schools.
The Foundation produces a documentary called Learn & Live about five leading schools using project-based learning, technology, and community partnerships to strengthen learning. Hosted by Robin Williams, the film ultimately airs on dozens of PBS stations around the country.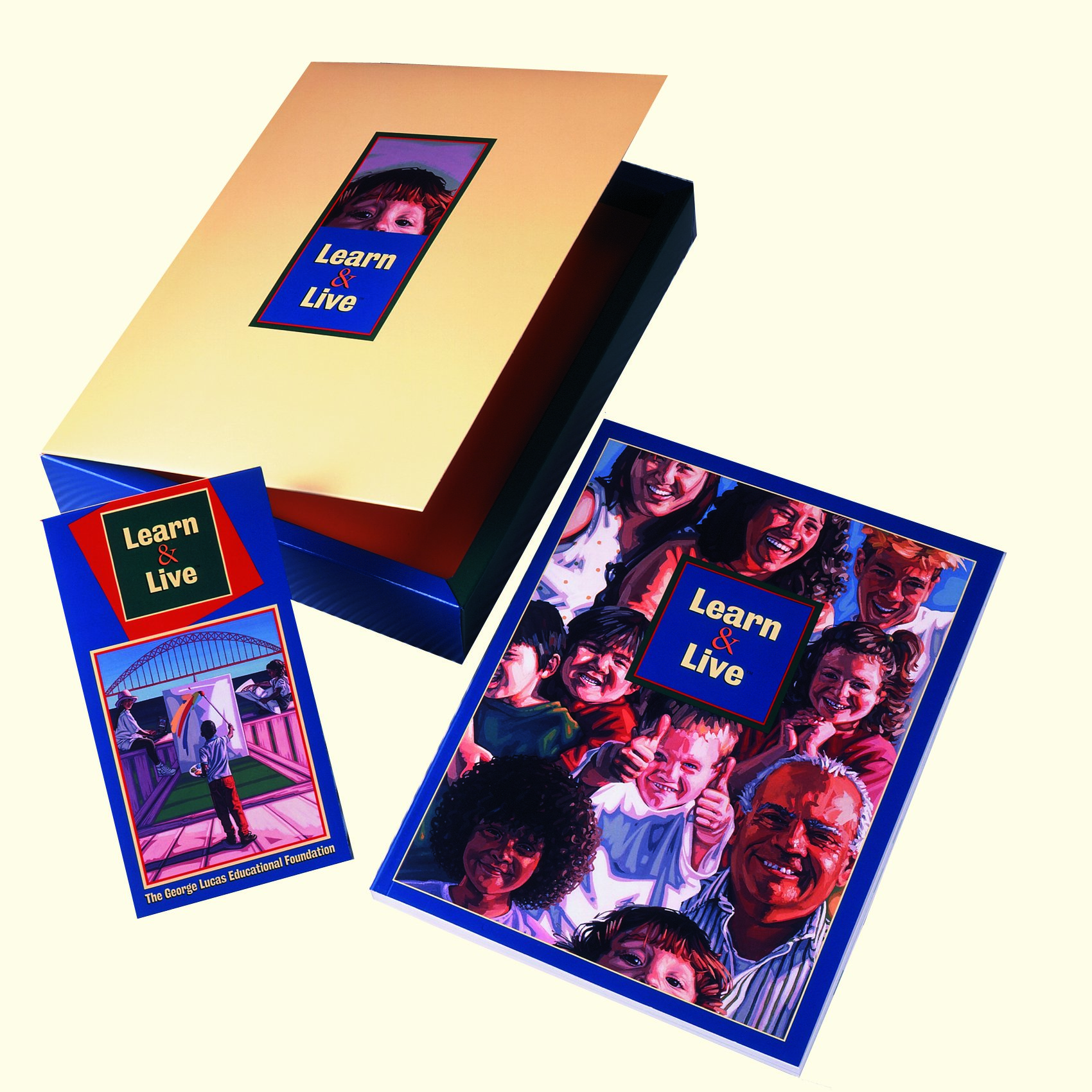 The Foundation distributes 100,000 kits that pair the film with a companion book to states, districts, and education conferences.
1995-2004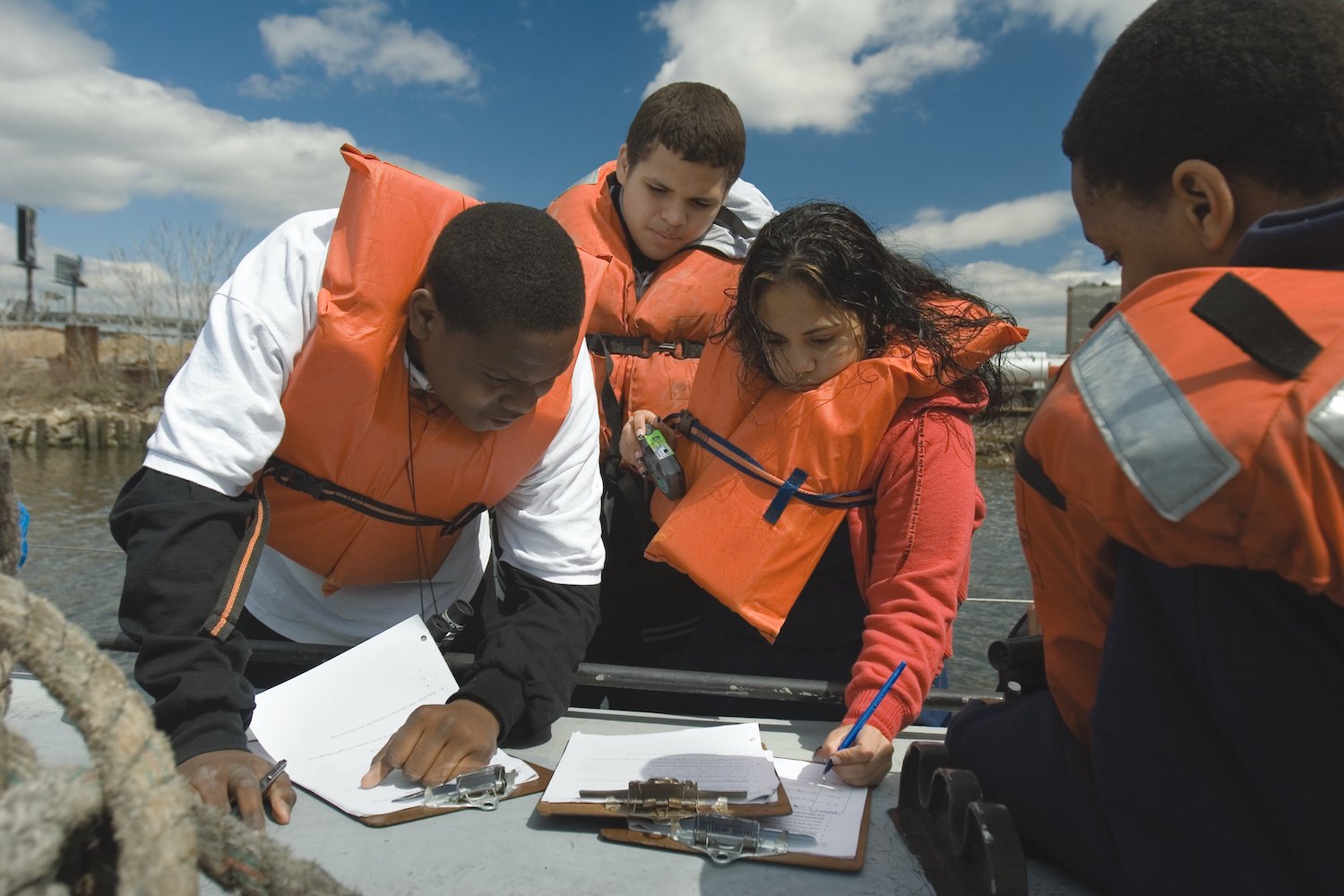 As the Foundation continues telling stories about schools that work, core strategies begin to consistently emerge: project-based learning, integrated studies, social and emotional learning, comprehensive assessment, teacher and leader development, integrated technology, and community engagement.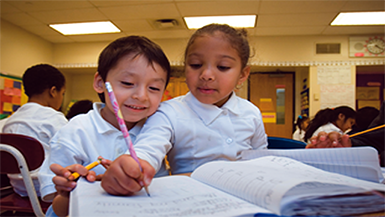 These strategies -- and the educators who implement them -- are empowering students to think critically, access and analyze information, creatively problem solve, work collaboratively, and communicate with clarity and impact.
2004-2010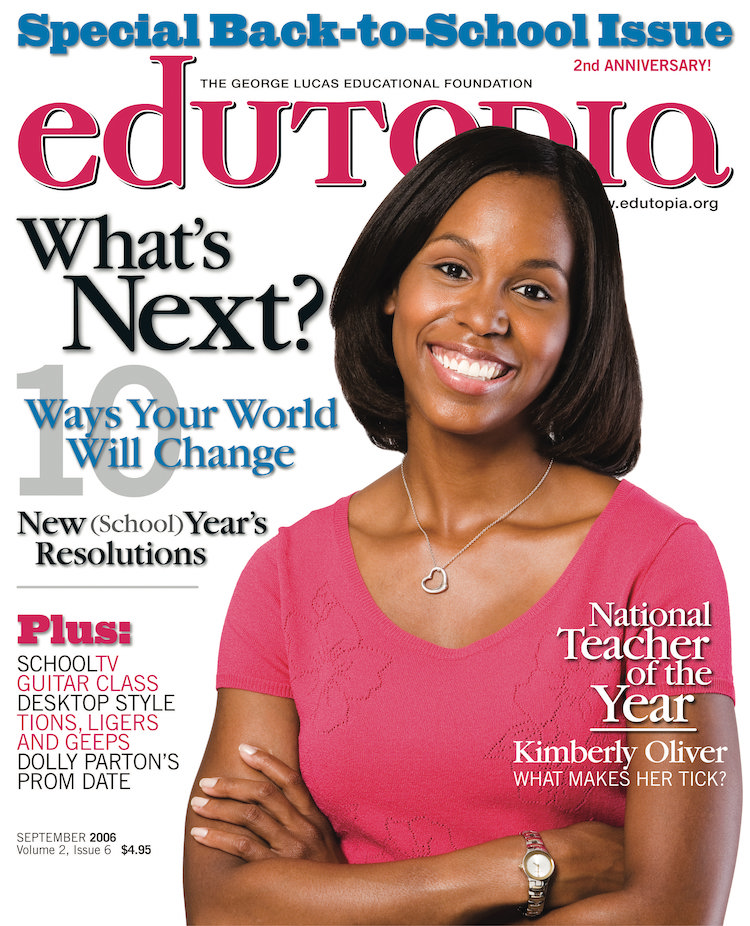 Edutopia magazine launches, helping the Foundation reach even more people who are passionate about improving education. The Foundation's semiannual Edutopia newsletter is transformed into a glossy magazine with six issues a year. Featuring jargon-free, inspiring success stories about what works in K-12 education, each issue reaches an estimated audience of 260,000 readers.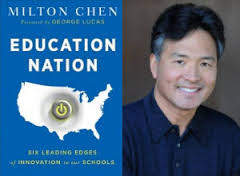 Education Nation is published, drawing on author Milton Chen's extensive experience in media and his twelve years as executive director of the George Lucas Educational Foundation. Education Nation offers myriad examples from Edutopia.org of films, articles, and resources, illustrating ways technology positively impacts student learning. Education Nation was selected as a Top Education Book of 2010 by American School Board Journal.
2010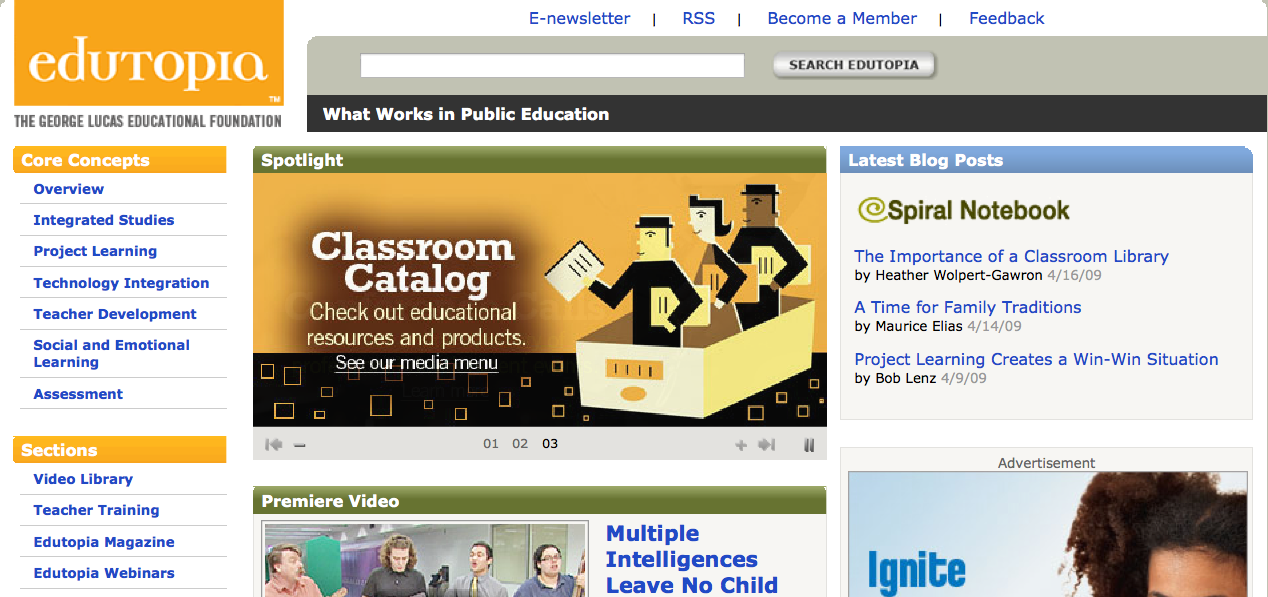 The Internet becomes the Foundation's primary storytelling outlet.
Edutopia.org and Edutopia's presence on social networks experience explosive audience growth. The Foundation transitions magazine and video production to the web. An expanded presence on social networks fuels the growth of Edutopia and makes it easier to showcase the community's voices and stories, allowing Edutopia to reach millions of teachers, administrators, and parents as well as students.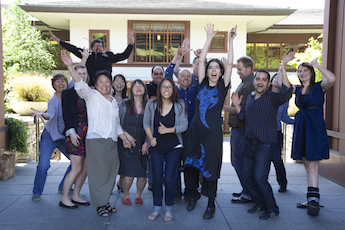 Staff celebrate a significant milestone in Edutopia's growth -- a new site makeover, and extended reach and impact in classrooms around the world.
2013-2023

Lucas Education Research, a division within the Foundation, collaborates with distinguished education researchers from renowned universities. Their shared goal is to establish a robust evidence base that supports project-based learning as a highly effective approach for all students. By working together, they strive to provide equitable and impactful educational opportunities for learners of all backgrounds.
Three-Phased Research Approach
Development
Replication
Validation
2023 and Beyond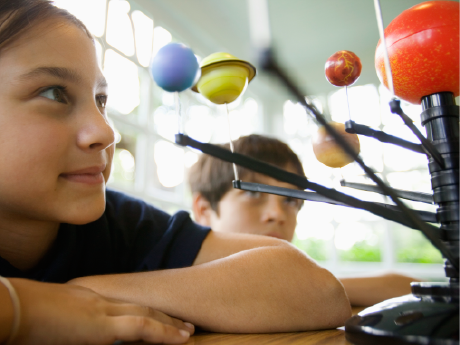 As we move forward, we remain dedicated to highlighting innovative, replicable, and evidence-based programs and practices that prepare students to thrive in school and beyond.