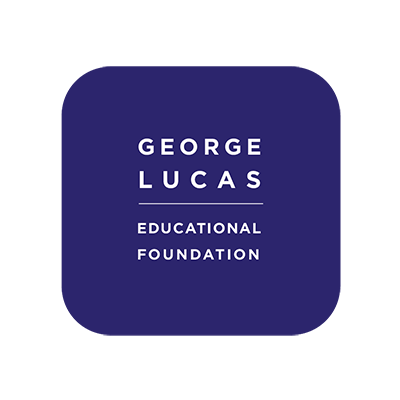 The George Lucas Educational Foundation opens its doors in 1991 and begins exploring ways of using emerging interactive technology to enhance learning.
While the technology is exciting, it becomes clear that schools are unable to easily integrate new technology and, more importantly, that there is a fundamental lack of information available about best practices in learning and teaching.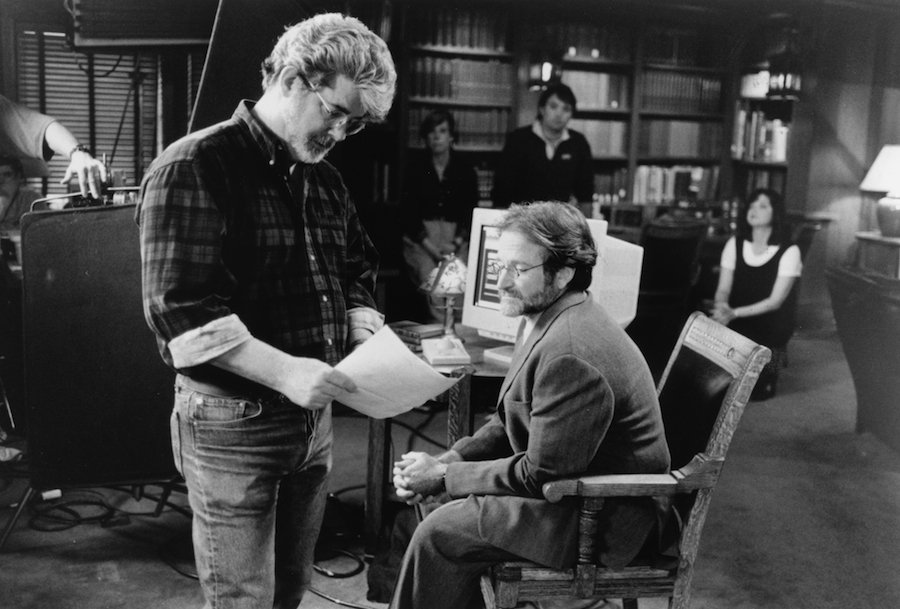 The Foundation decides to focus on documenting and disseminating the best examples of what works in schools and to focus its storytelling on the medium that George Lucas knows best: film.
Lucas believes that when the public "sees" how successful classrooms function, through documentary films and other media, there will be greater consensus on the changes needed in our schools.
The Foundation produces a documentary called Learn & Live about five leading schools using project-based learning, technology, and community partnerships to strengthen learning. HOsted by Robin Williams, the film ultimately airs on dozens of PBS stations around the country.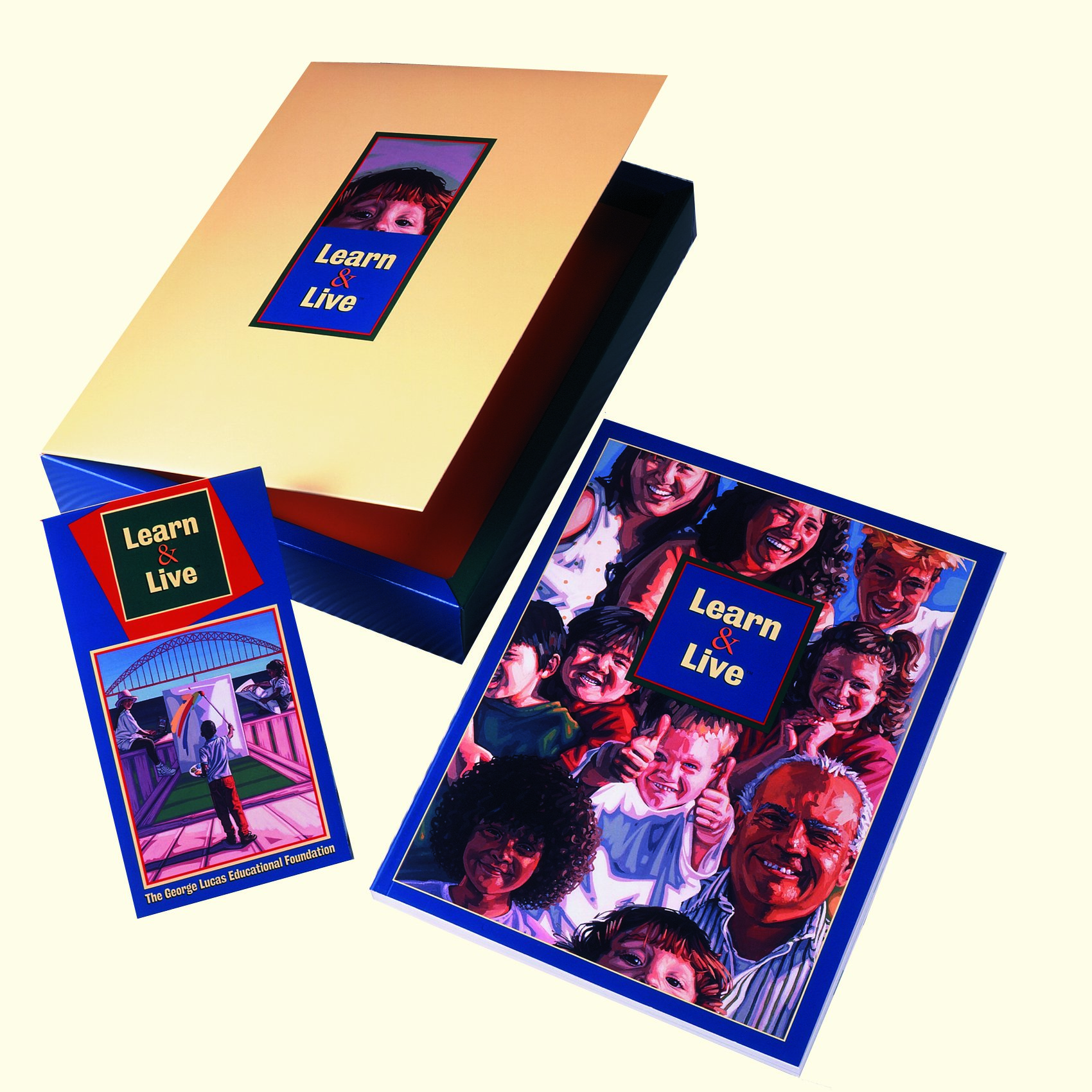 The Foundation distributes 100,000 kits that pair the film with a companion book to states, districts, and education conferences.